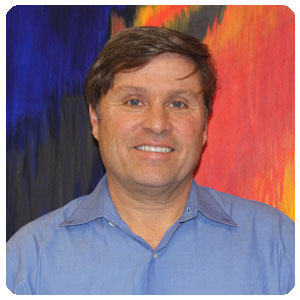 ES&ISI was founded in 1987 by Kevin Easterly with the goal in mind, to write any type of commercial business and to provide the best possible policy available in the marketplace.
In addition, offer the best possible service to go along with that.
Our overall target market is any type of Contractor, Commercial Building Owner or Commercial Account.
Our target policies are Workers Compensation, Umbrella, General Liability, Property / IM, EPLI Bond, and Commercial Accounts
Our specialty niches are as follows:
• Commercial Insurance Risks
• Developers (Tracts, New Condos, New Apartments)
• General & Engineering Contractors (A&B Licenses)
• Artisan Contractor (We can write any C license type contractor and any type of work)
• Environmental Coverage (Mold & Mildew, Asbestos Abatement, Lead Abatement)
• Property Owners (Any type of building) Condo's apartments
Office Experience
The ES & ISI office staff combines over 50 years of licensed Fire & Casualty Insurance Experience
Did You Know…
Our President Kevin P. Easterly, studied Business Marketing and played Division 1 tennis at Weber State College in Ogden, Utah.
---